How to Keep a Winner's Mindset:
Our CORE Coaches Josh Sigman & Carson Vaughn share the highs and lows having a top producing business. They also share how to get back up when you no longer feel motivated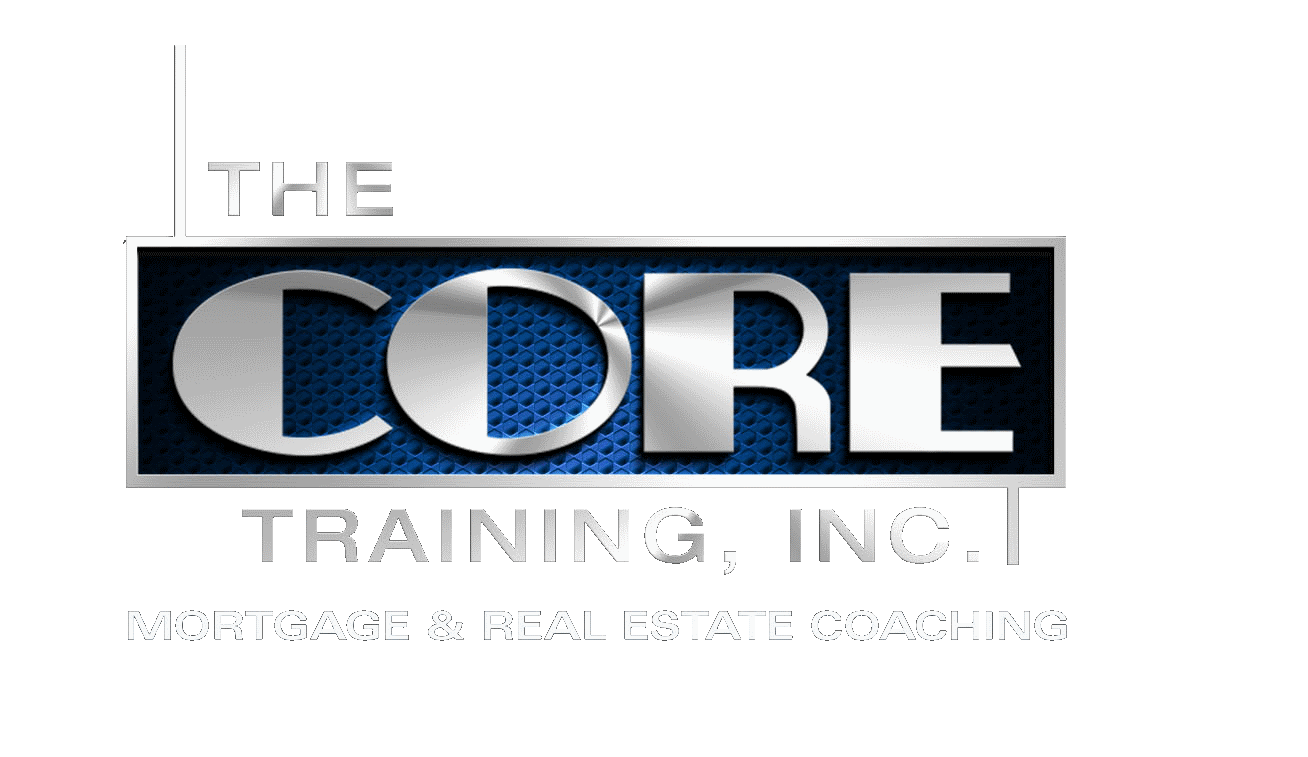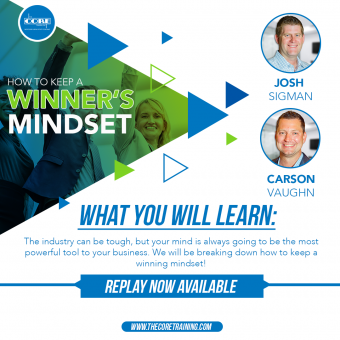 JOSH SIGMAN
Josh Sigman is Vice President and Senior Loan Consultant for Legacy Mutual Mortgage in San Antonio, TX. After graduating from Trinity University in San Antonio, he spent two years in insurance before joining the mortgage banker community. Josh has been recognized by the San Antonio Business Journal as a top producer for most of his career and as the number one loan officer in the city for the last 5 years in a row. His focus on service has allowed him to build his business from the referrals of happy clients and maintains an 80% purchase business. Josh has developed his team to exceed client expectations allowing him to brand his promise to close on time, accurately, and with plenty of communication. Josh has a strong belief in mentor-ship and coaching and is currently serving as a senior coach for The CORE Training, a national realtor® and lender coaching program. He is a nationally paid public speaker who enjoys helping companies improve results and closing skills of front line producers. Josh is the proud father of three wonderful children and a loving husband to his supportive wife Kristi.
CARSON VAUGHN
Carson Vaughn has helped thousands of families in Austin, Texas, achieve home ownership over the last 17 years through a business model built on his philosophy to always put others first by serving them and doing the right thing. Carson has repeatedly been recognized as a Top Producing Originator by Austin Business Journal and was recognized as the top 1% of originators nationwide by the Scotsman Guide. He believes in mentorship and coaching, and has been a student since 2009 with The CORE Training. He has been a coach with The CORE since 2016, and is passionate about teaching others how to build successful businesses. Carson is also a firm believer in giving back to the community and advocates volunteer work and fundraising campaigns for charities and non-profit organizations. He has been married to his wife, Lara, for more than 15 years, and they have three amazing children. In his spare time, Carson enjoys golfing, cooking, coaching his children's sports teams, and dining at the spectacular restaurants that Austin offers.
Learn about the developing a great team!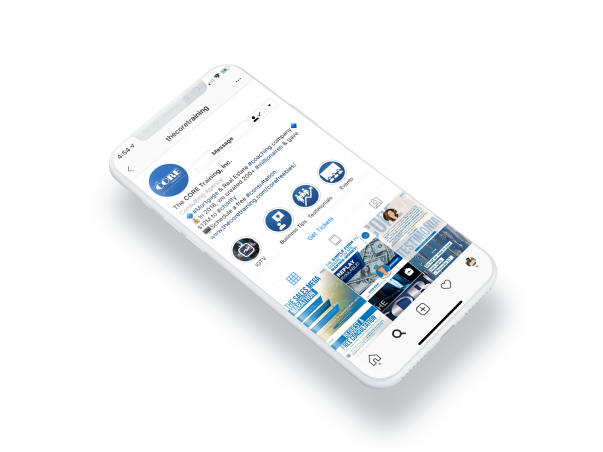 Stay Connected with The CORE Training, INC.
Copyright © 2019. All rights reserved.